Training & Events - June
Welcome to our property management training and events.
Our focus is to motivate, educate, coach and inspire you and your property management team members to reach their full potential and become market leaders.  Learn and discover the 'top 10%' ideas, strategies and activities that you can embrace that many of your competitors may not be.
The PPM Group offer a wide variety of property management training for receptionists, support team members, property managers, leasing consultants, business development managers, department managers and principals.
LIST ALL EVENTS
Click on the map location to search a training event near you
Number of articles returned: 1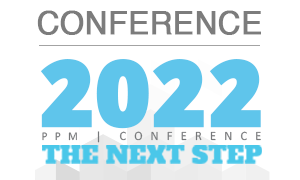 2022 PPM National Property Management Conference
24/06/2022 to 26/06/2022 : Gold Coast
THE NEXT STEP?
PPM is celebrating their 20th year National Property Management Conference
more...