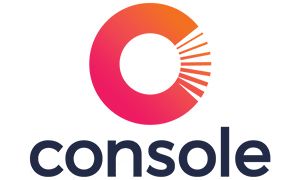 Console provides trust accounting and end-to-end property management software to agencies in Australia and New Zealand. Since 1992, our pioneering spirit led us to design technology that's been synonymous with quality and reliability. Today, Console is redefining what property management software can do. We're engineering cloud solutions and apps that support the property manager of today and their ecosystem-software that's mobile, user-friendly and intuitive.
Want to learn more?
w| http://console.link/ppm
p| 1300 131 311
e| info@console.com.au

Smoke Alarm Solutions is the largest provider of smoke alarm compliance and maintenance services to the Australian real estate industry and have been in operation since 2007. We supply, install and service smoke alarms in more than 270,000 Australian homes and we have technicians located in Queensland, New South Wales, Australian Capital Territory, Victoria and South Australia. We have the largest field service capability in the industry with 120 technicians in the field every working day, meaning that we can promptly respond to any urgent job request. Our primary aim is to provide a cost-effective and user-friendly service that will remove the liability and stress surrounding the intricate set of guidelines involved with smoke alarm compliance.
Contact us
w| www.smokealarmsolutions.com.au
p| 1300 852 301
e| info@smokealarmsolutions.com.au