Recruitment
Welcome to our partnered property management recruitment services.
Sourcing good quality property management team members is becoming harder and harder for all agencies on a national scale.
The PPM Group specialise in procedural systems, learning resources, consulting, coaching & training programs to assist agencies in recruiting team members with limited experience.
If you are looking for a recruitment company who specialises in sourcing experienced property management team members, we recommend the following industry leaders.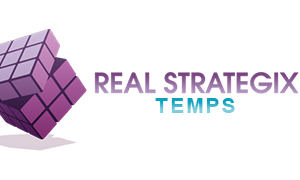 Real Strategix specialises solely in Property Management Temporary Recruitment. When you find yourself in a bind and require a short-term staffing solution you may like to consider utlising one of our experienced candidates who possess in-demand skills for the Real Estate industry.
Contact Details:
Phone: (07) 55783 306
Mobile: 0417 076 153 (Ruby)
Email: info@realstrategix.com.au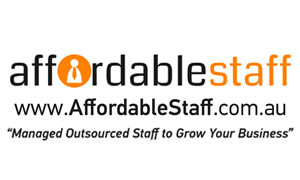 Affordable Staff are an Australian Owned and Grown company, offering outsourcing services for a variety of industries, including Property Management and Real Estate businesses.
We remove the confusion of finding and integrating quality offshore staff while balancing the pressures of delivering quality service and profitability.
Contact Details:
Phone: 1300 139 482
Email: damien.barnett@affordablestaff.com.au