PM Journal Contributors
The PPM Group is proud to have owned Australia's first independent property management magazine (for more than ten years) that was initially founded and published by Rose Kelly in the late 1990s, with the PPM Group acquiring ownership in 2004.
The Property Management Journal was a magazine dedicated to the industry... inspired and written by the industry.
Many people have come and gone in an industry. However, on reflection, we are proud to share that many of the pioneer journal contirubtors are still representing, serving, and giving back to make property management or the real estate industry a better and more recognised career path and are part of The Property Management Influencers team.
Introducing our Property Management Journal contributors:
(Some images are a low quality as they were taken as a photo from the actual pages of the magazine)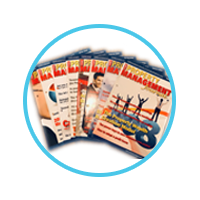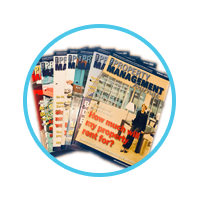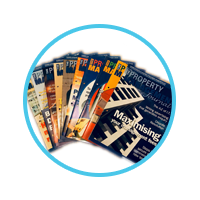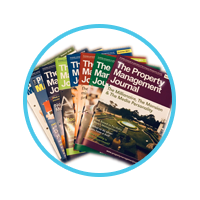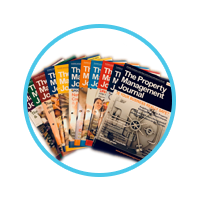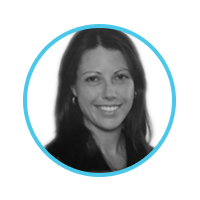 Amy Sanderson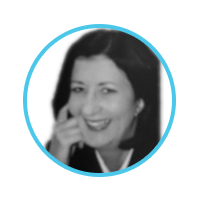 Annie Gragg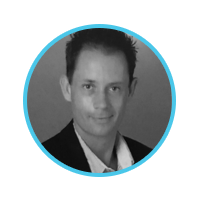 Ben Douglas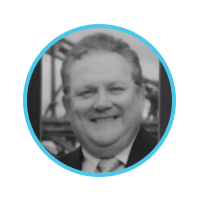 Bob Walters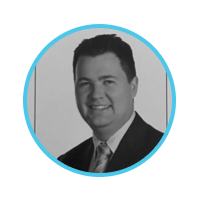 Bradley Beer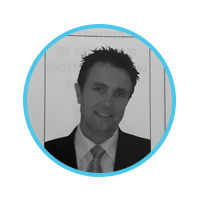 Brett Clark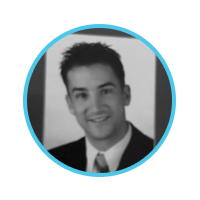 Brock Fisher
Charles Tarbey
Chris Rolls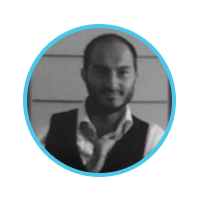 Christopher Koch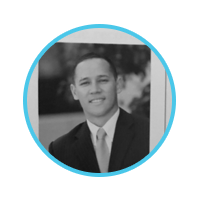 Corrie Piripi
Cushla Symons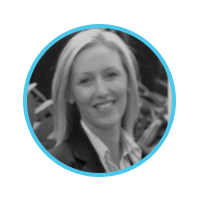 Debbie Palmer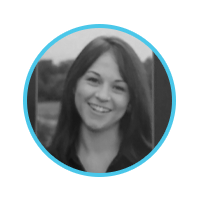 Fiona Blaney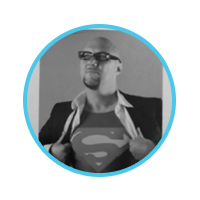 Glenn Twiddle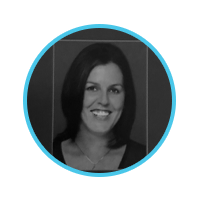 Hayley Mitchell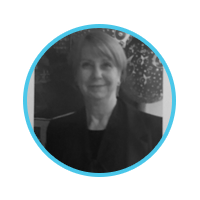 Helen Hodgson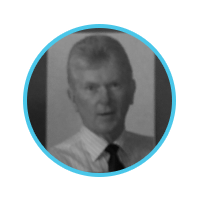 Ian Grace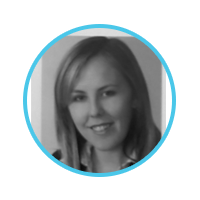 Jade Guilmartin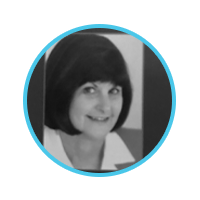 Jan Malmstrom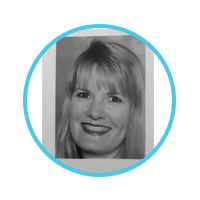 Jenni Wood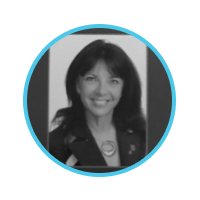 Jo-Anne Oliveri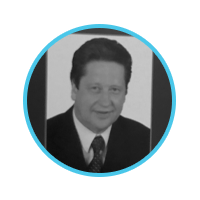 John Higginbotham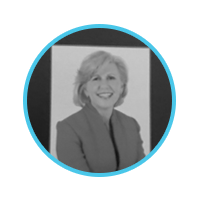 Julie Ryan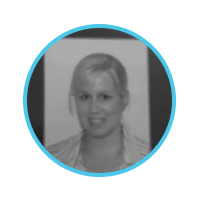 Katie Knight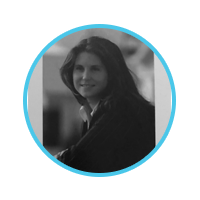 Kirsty Dunphey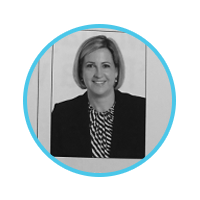 Kylie Walsh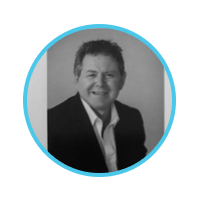 Malcom Riley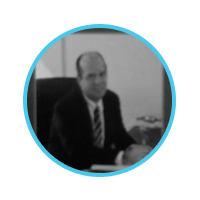 Mark Brimble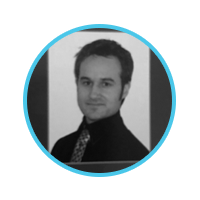 Michael Abbott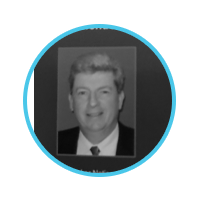 Michael Brown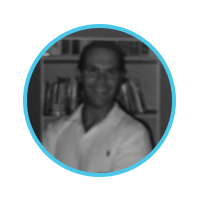 Michael Sheargold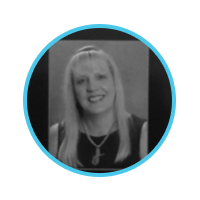 Michelle Delaney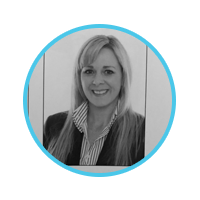 Michelle Williams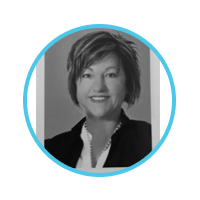 Nikki Taylor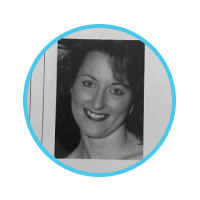 Paula Bebee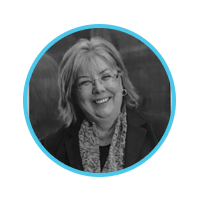 Paula Irvine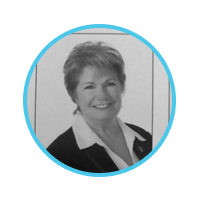 Rosalie Douglas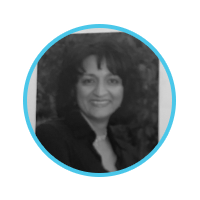 Sadhana Smiles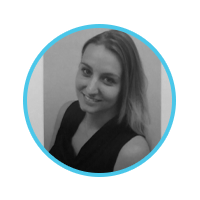 Samara Bedwell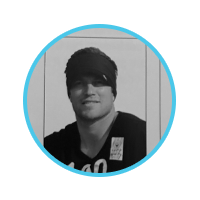 Sebastian Terry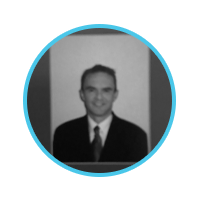 Shane Stone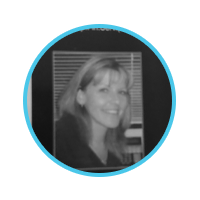 Sharon Fox-Slater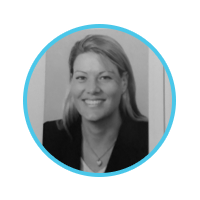 Sophie Lyon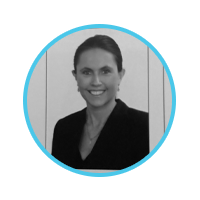 Stacey Holt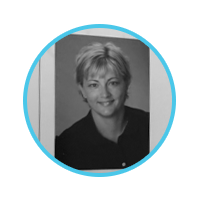 Suzy Clark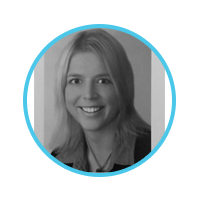 Tara Milzewski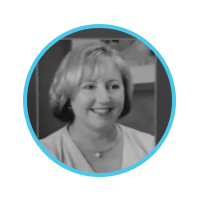 Terri Sheer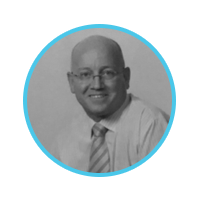 Tony Rowe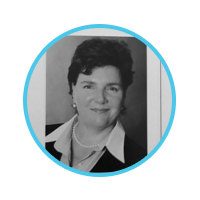 Trish Rogers